Bizmail
BiZ MAIL is an easy to use, Linux-based, business class mail server, which can provide any sized organization, with a secure and dependable mail solution. BiZ MAIL, Mail server offers the scalability and richness of features, necessary to meet your messaging requirements.
Core Features
The BiZ MAIL solution, is an innovative messaging and collaboration application, that offers the following state-of-the-art messaging and collaboration solutions
Email
Address Books
Group Calendars
Task Management
Web document management (Briefcase)
Spam Filtering (Inbuilt and Dedicated options)
Maintenance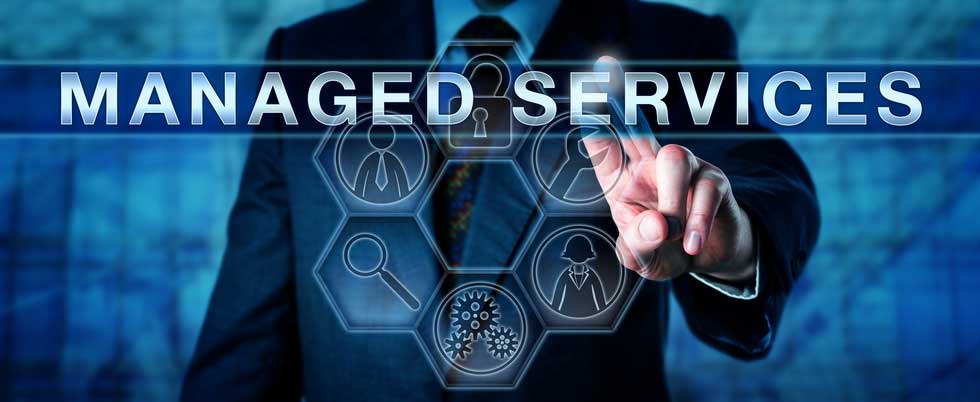 We provide managed services for clients to make sure their IT infrastructure is solid and sound for their businesess to be running smoothly. These include managing servers, pc's, network management (wired, wireless), and managing virus guards.